The Best Wedding Flowers in the Portland Area
Congratulations on your engagement!! Please fill out the questionnaire and then give us a call to schedule your complimentary consultation. I prefer to meet in person to discuss flower options, needs, wants, budgets & those very important Pinterest inspiration pictures. Here at Flowers by Zsuzsana we take great care in designing your dream wedding. A lot goes into the planning of the perfect look and feel of an event based on your needs and wants. Not only do we pick out the perfect flowers for every season but we spend hours designing to smallest detail to make sure you have a beautiful day to remember. When choosing your floral designer remember that's not just the flowers that you see but the countless work hours that go into making your dreams come true. Here are some base prices to get you started:
Bridal Bouquet, Traditional Round, Bohemian or Hand Tied Style Starting Price is $125.00
Bridal Bouquet Cascading Style Starting Price $175.00
Bridesmaid Bouquets Starting at $69.95
Boutonnieres Starting at $14.95
Corsages Starting at $24.95 (traditional snap bracelet coordinating color)
Rose Petals, 1 gallon $35
Ceremony Decor such as Altar, Aisle or Arch Pieces are bid by the piece.
Starting price on short all around cube or cylinder vases is $69.95

(Base pricing is for standard flower choices such as lilies, roses, hydrangeas, poms, stock, etc
Peonies, Dahlias, Garden Roses & Orchids are all additional to base price)

Our hours are Mon - Fri 9-4, Sat 10-3 971-336-5235 appointment times that are available are Mon - Fri between 2-4 pm, Saturdays 12-3
Due to the nature of our business and how busy we are appointments are required in advance so that we may give each wedding the proper attention needed for the best outcome. If you live out of state and cannot make it in personally we can do an email consultation to accommodate individual needs.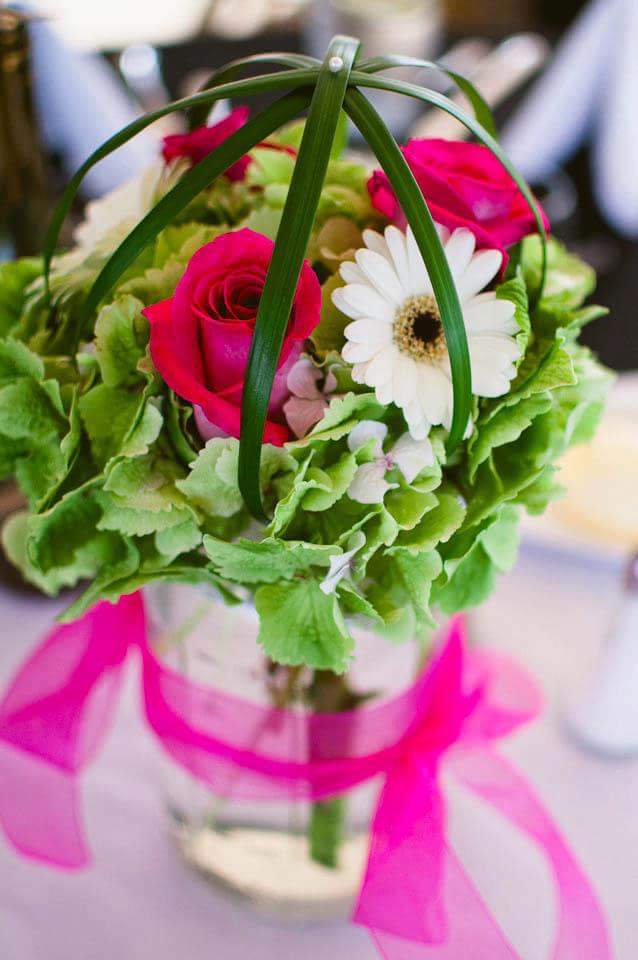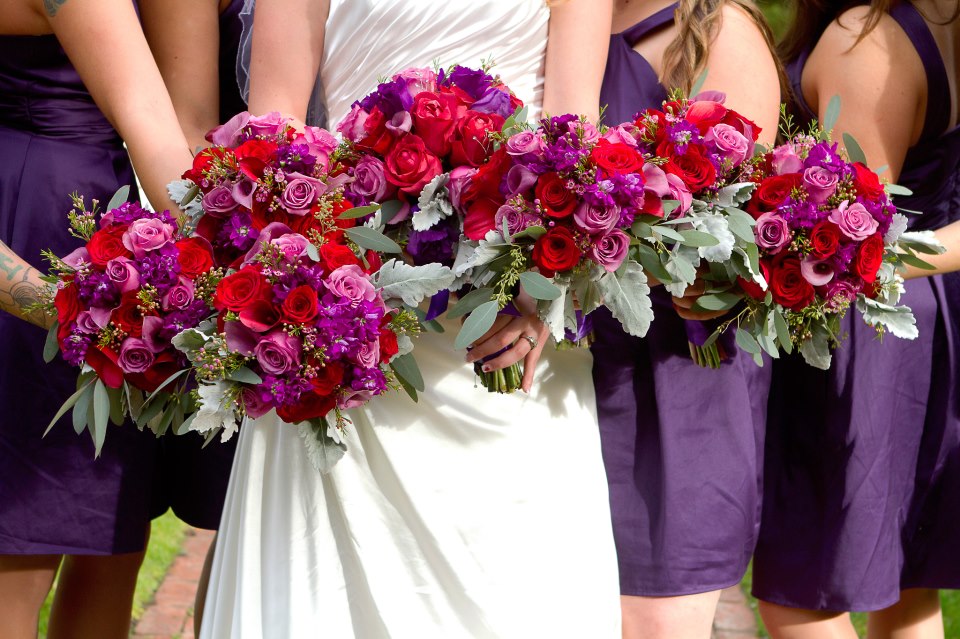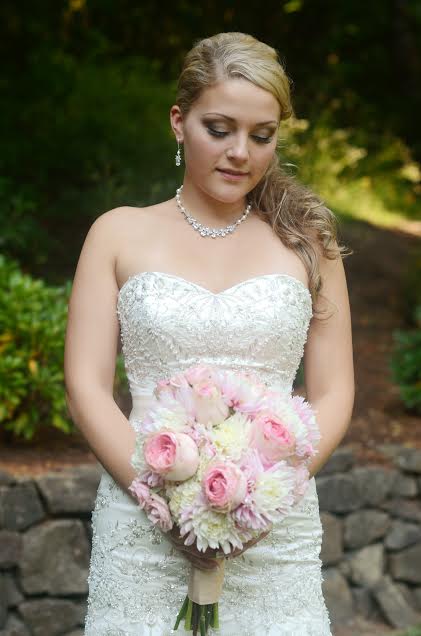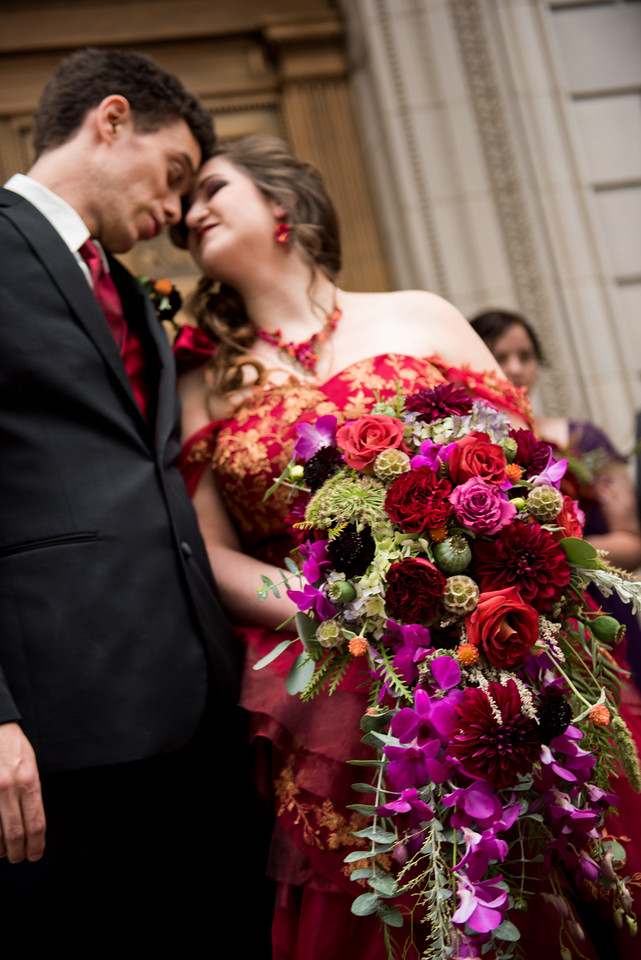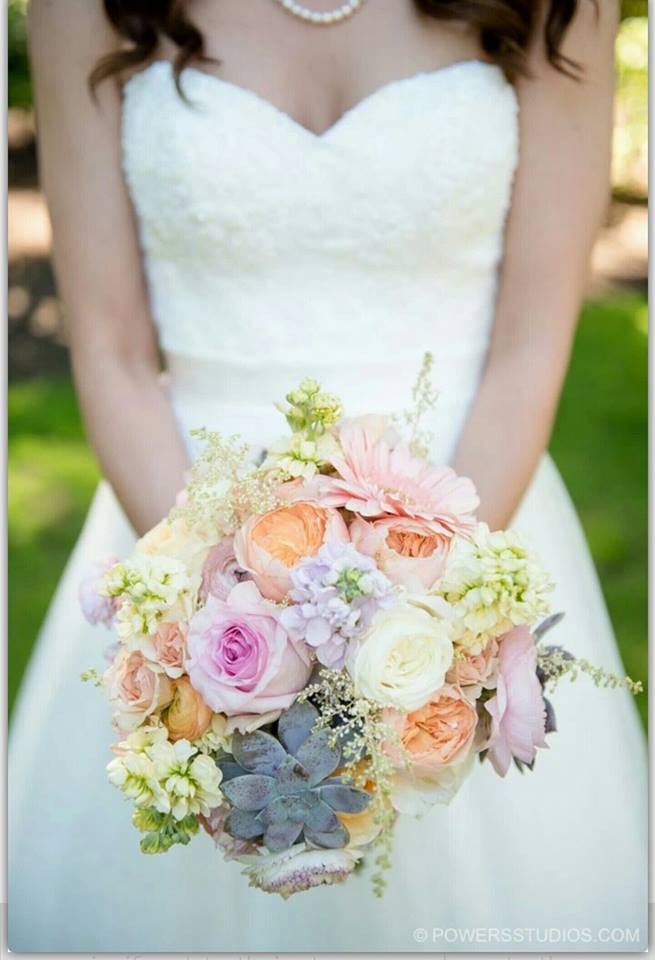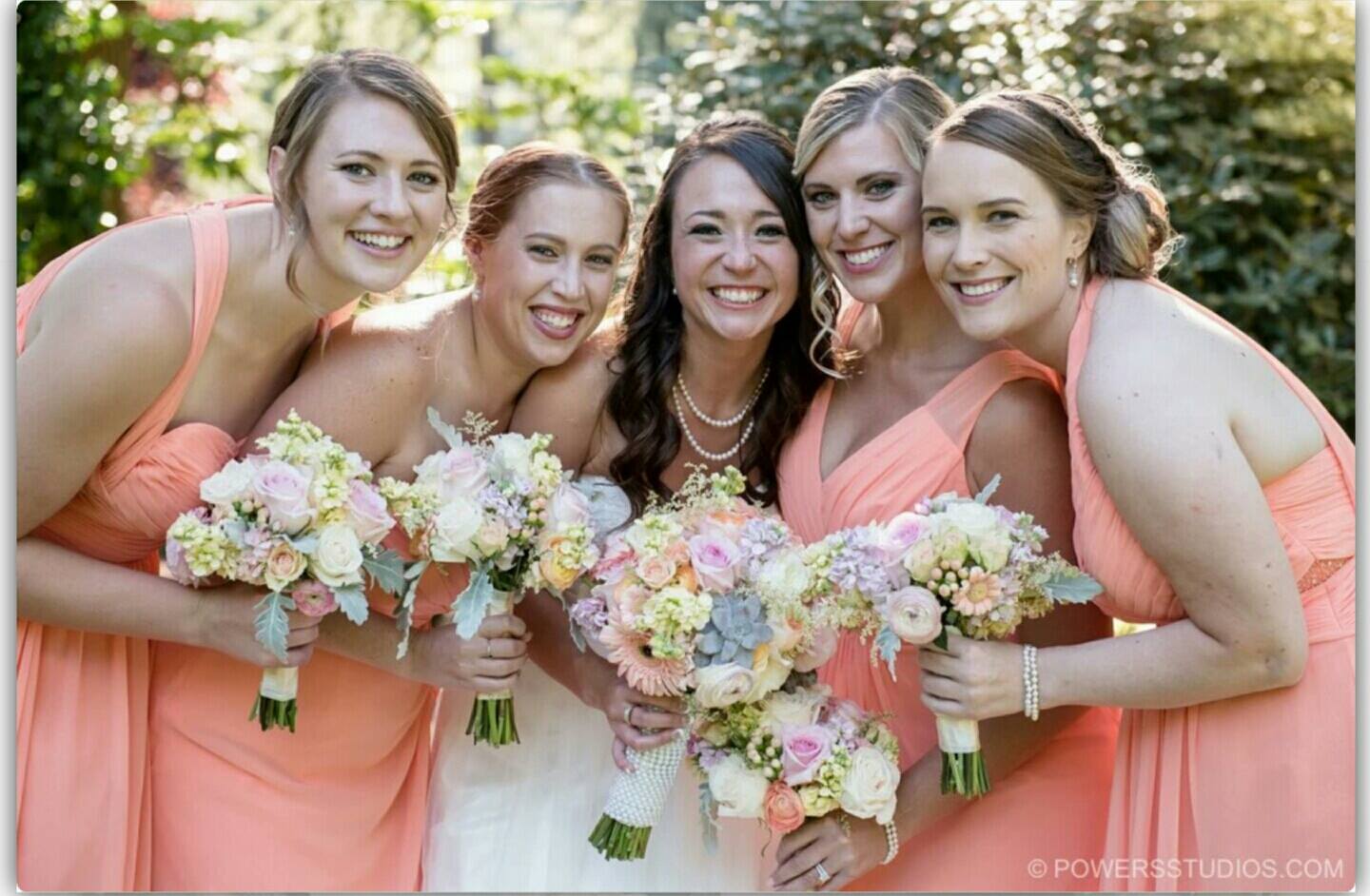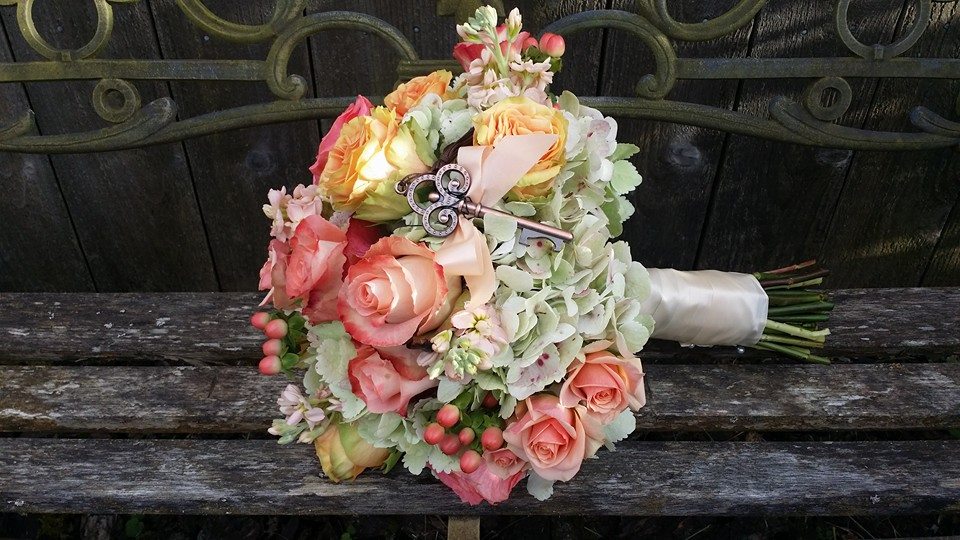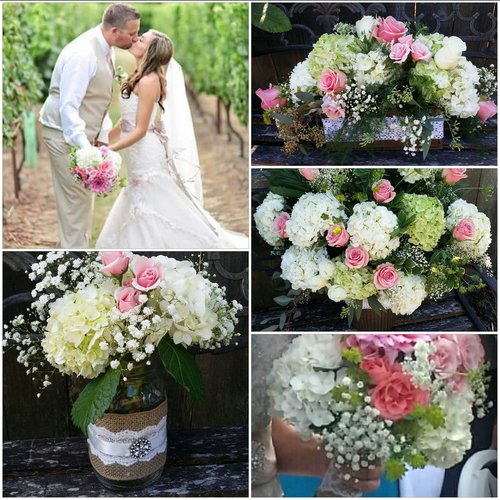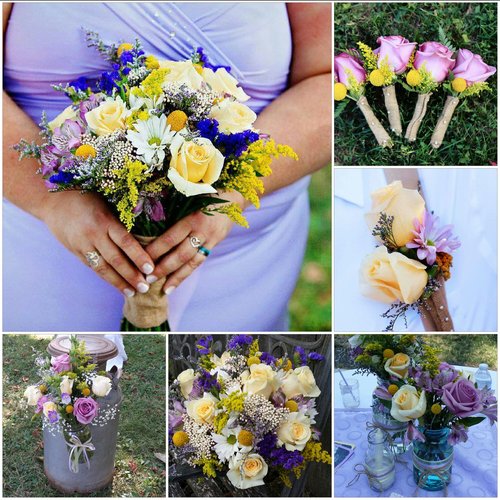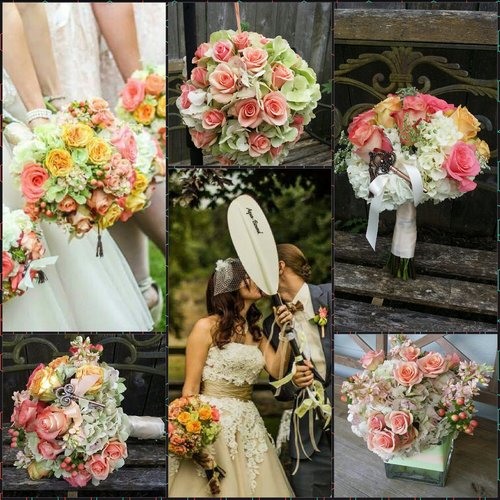 We'll Help You Plan Your Wedding Flowers
Here at Flowers by Zsuzsana we work with a wide-variety of flowers and colors. If you have something specific in mind you would like, we can work to create your ideal wedding flowers. If you are not quite sure what you are looking for, we can provide some ideas. We can also show you samples of arrangements we've made in the past for weddings and share our 5 star reviews. You can see a few examples on the website but we can show even more during your flower consultation, as well as provide pricing. If you are ready to talk to a wedding florist about bringing your dream wedding to life, call 971-336-5235 to set-up a complimentary consultation.
We strive to make weddings as stress-free as possible. We know it can be stressful at times to organize a big wedding event and this is why we work extra hard to ensure our flower service runs smoothly. We have a great reputation in the Portland area for providing amazing wedding flowers on-time so you can relax and enjoy your day. Check out our great reviews on our Facebook page at www.facebook.com/flowersbyzsuzsana as well as on YELP. We work hard so you don't have to. We take the stress out of your hands so that you can enjoy YOUR day
We are a full service florist and do not offer DYI services.